The Safety & Risk Management course is designed to take adventure travel operators and managers through the complete process of setting up and running a safety management system in their operation of guided experiences. Delivered in a progressive and practical format, this program exposes participants to what they need to know about risk management and safety practices. Ready-to-use tools, examples and hands-on exercises ensure that participants begin to apply what they have learned.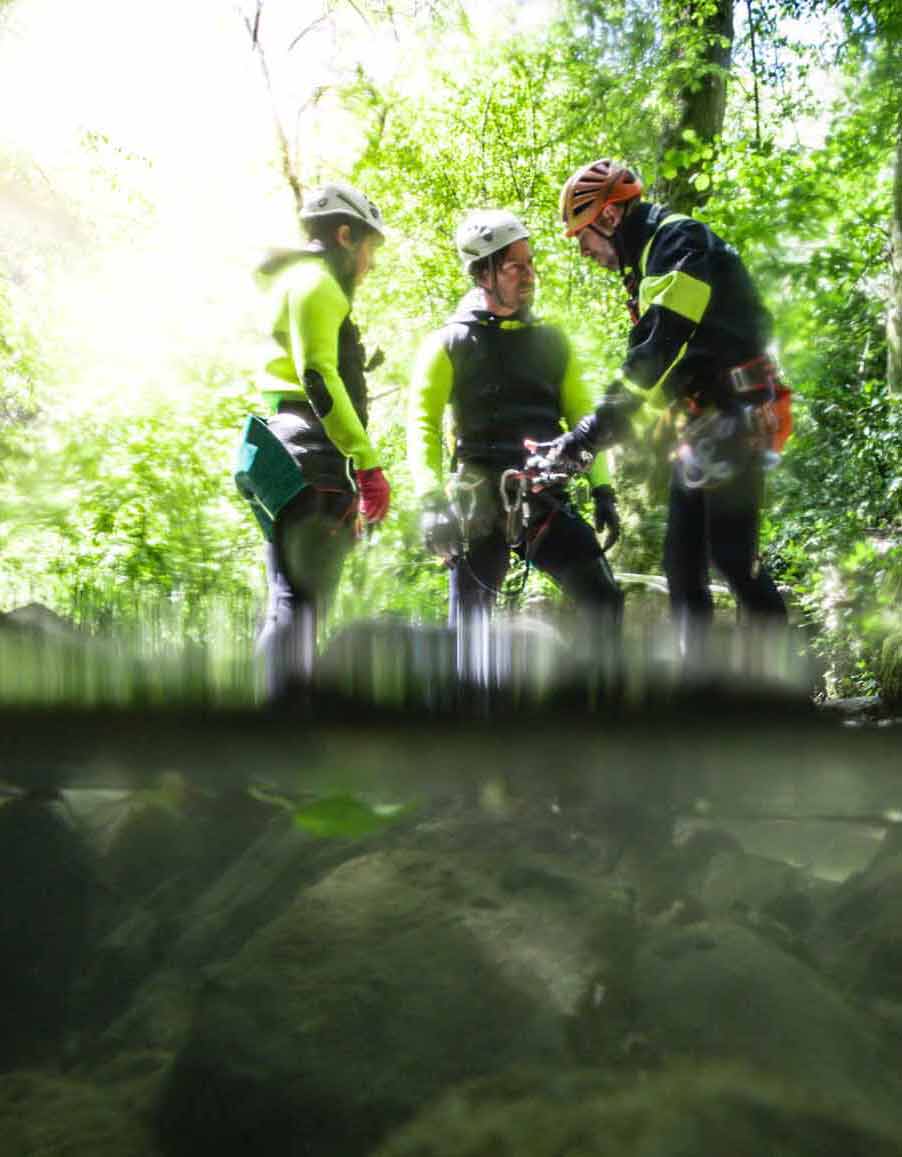 Take Control of your Safety and Risk Management
Gain effective safety management and enable the rollout of a comprehensive safety management system
Meet the requirements of the ISO 21101 - Adventure tourism — Safety management systems by sharing the practices of companies that are certified in that ISO, with real and practical examples and tips
Meet top international standards in safety & risk management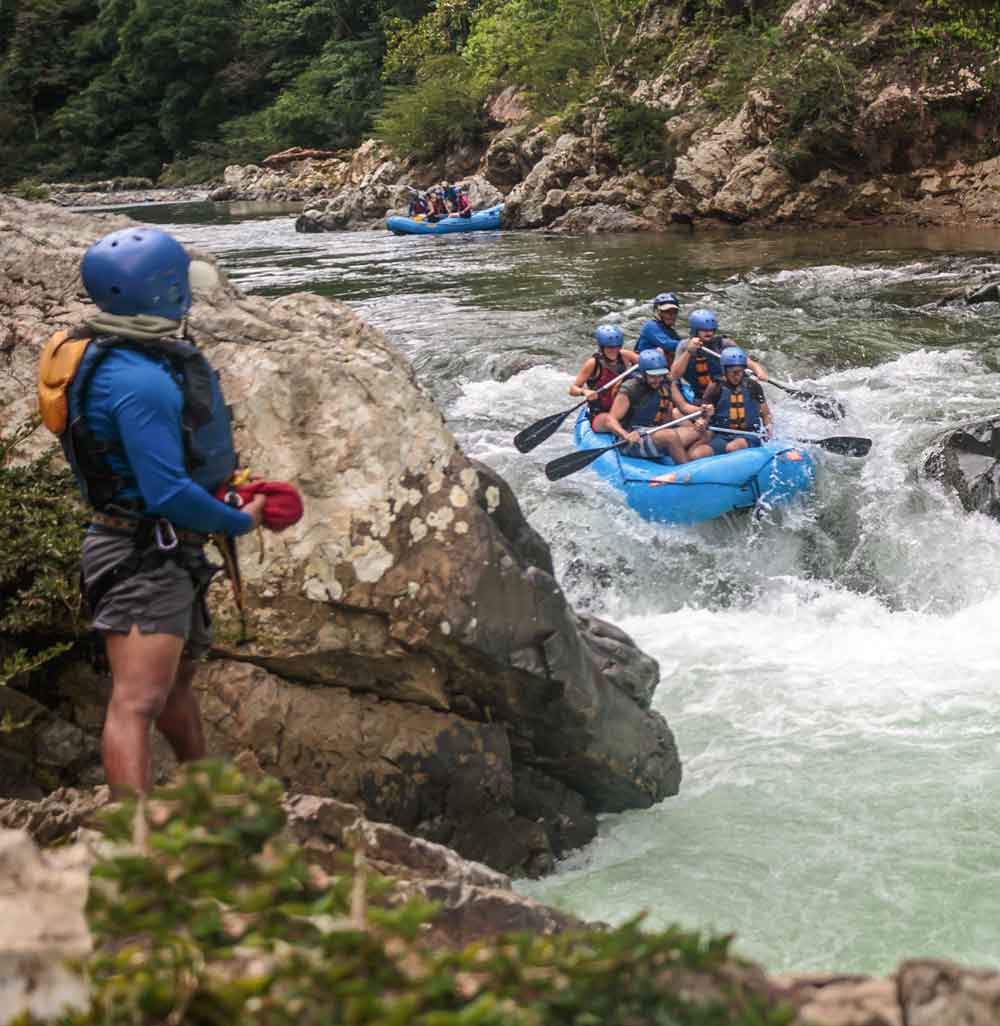 Be Guided by Experts
The educators are adventure travel business owners and experts in risk management, who will offer high-quality mentoring and guidance based on years of experience and their belief in these four principles:
KEEP IT SIMPLE: how to avoid paper-based risk management and use documents to help you. 
KEEP IT REAL: in the outdoors, unexpected situations will occur - get prepared.
KEEP IT OFFICIAL: incorporate standard ISO 21101 - Safety management systems in your operations.
KEEP IT VALUABLE: increase the brand and market value of your product by running an SMS aligned with globally recognized benchmarks in adventure travel risk management.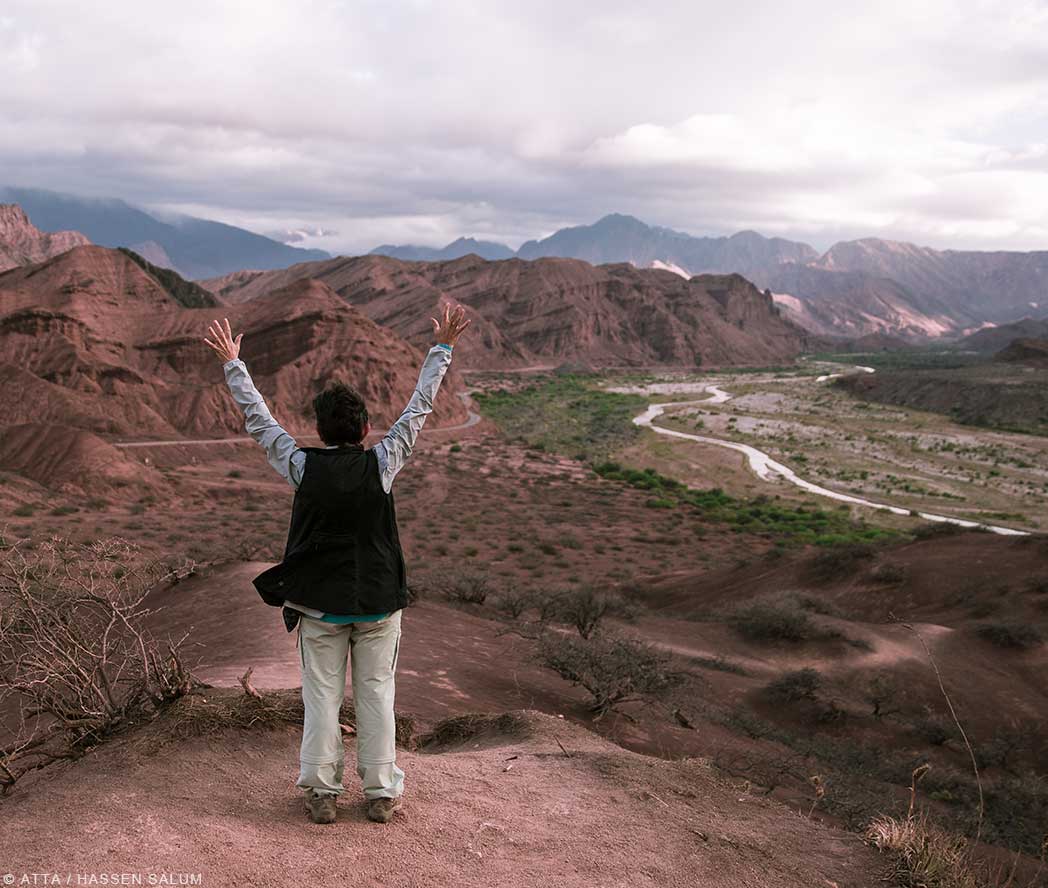 Timely Tools for Today's Problems
This course provides a framework that supports inclusion, analysis, management and new protocols for new risks, such as COVID. Safety and risk management is a fundamental and essential discipline at all times, but especially during unprecedented global events. It allows tour operators and service providers to implement additional safety, sanitation and hygiene practices in a much more efficient, organized and structured way.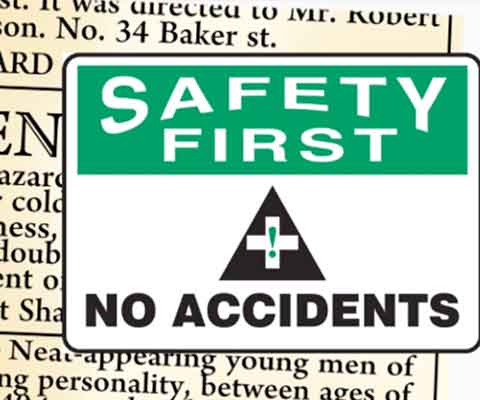 Course 1 - Risk Management and Adventure Travel
This section sets the foundations for risk management and safety in adventure travel. This affords a base for understanding the difference between creating an arbitrarily-defined "safe product" and having a systems approach to risk management, and provides the knowledge for implementing safety as a culture in the operation.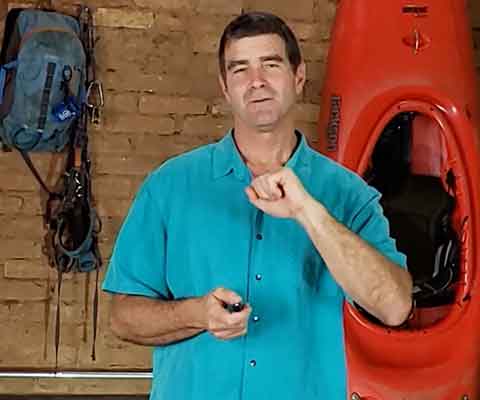 Course 2 - Managing Risks
This course covers the core element of all safety and risk management for adventure travel: what happens in the field in our programs - tours, activities, staff and clients. We will look into an established method and tools for analyzing risks, discuss setting up risk treatment mechanisms for operators, and elaborate on the key aspect of staff competence.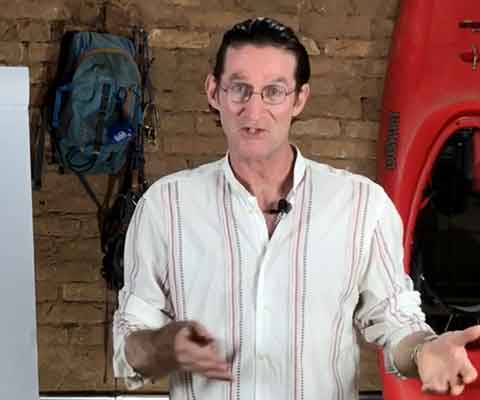 Course 3 - Operating Your Safety Management
In this section we cover operational aspects that are required to exist or happen every single time a product runs. This is a very important part of any adventure travel activity that aims to manage risk and safety.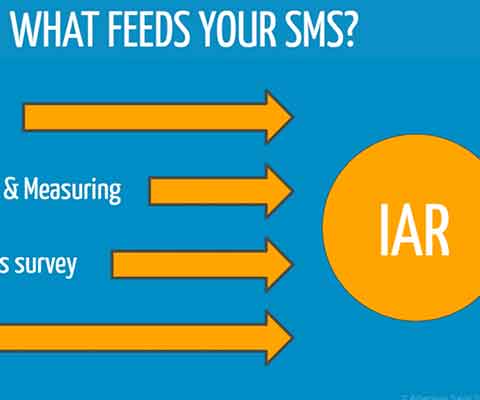 Course 4 - Improving Your Safety Management
In this section we focus on the core feedback loop of our safety management - identifying mistakes and problems in the operation aiming to prevent them from becoming actual accidents and incidents.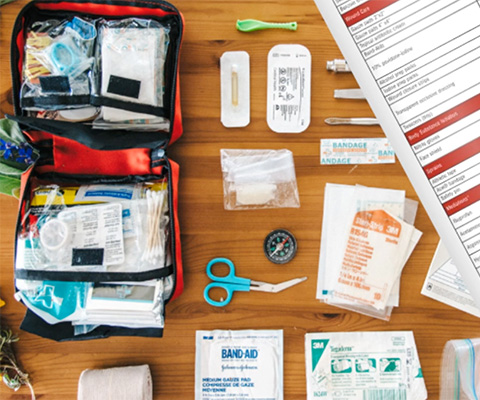 Course 5 - Risk Management and Adventure Travel
This section is about the most important part of your safety management - people. People need to be at the center of everything you do in your SMS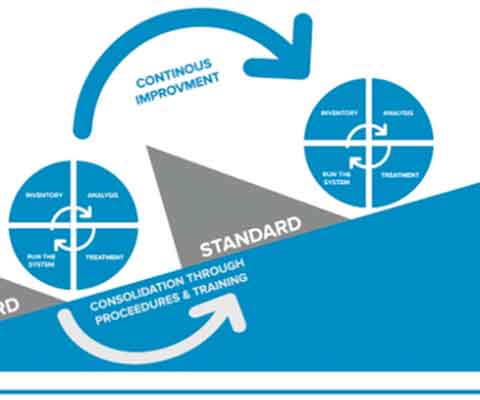 Course 6 -Running Your Complete Safety Management
It's time to bring it all together. In this section we will focus on the high-level oversight and feedback loop that looks at the company's safety policy and safety objectives and guards the performance of the SMS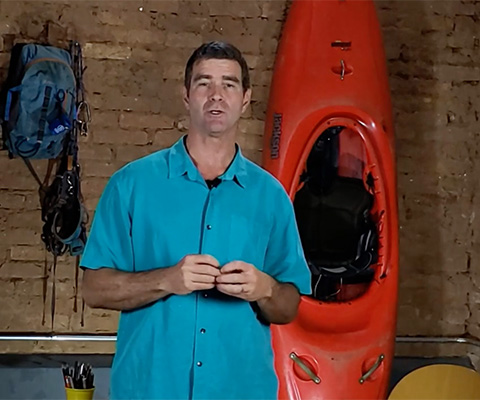 Course 7 - Understanding and Using the ISO
From tips by outdoor professionals on how to use the ISO as a useful benchmark, to interviews with the ISO authors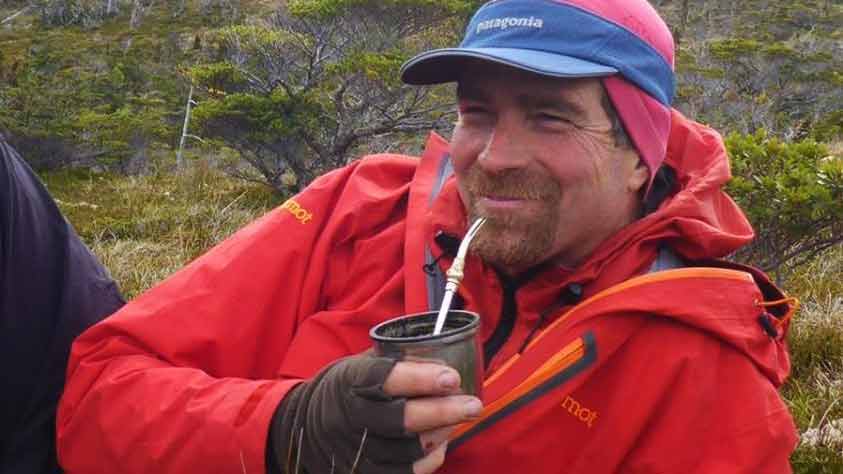 Fabio Raimo de Oliveira
Fabio is an ATTA Educator for Adventure Activity, Safety and Risk Management research, training and on-site development. Fabio has a long history of leading expeditions and training staff in adventure activities, he has accumulated over 400 weeks in expeditions over the last 22+ years with some of the big names of the industry, and helped over 50 adventure travel companies implement safety management systems in the last decade.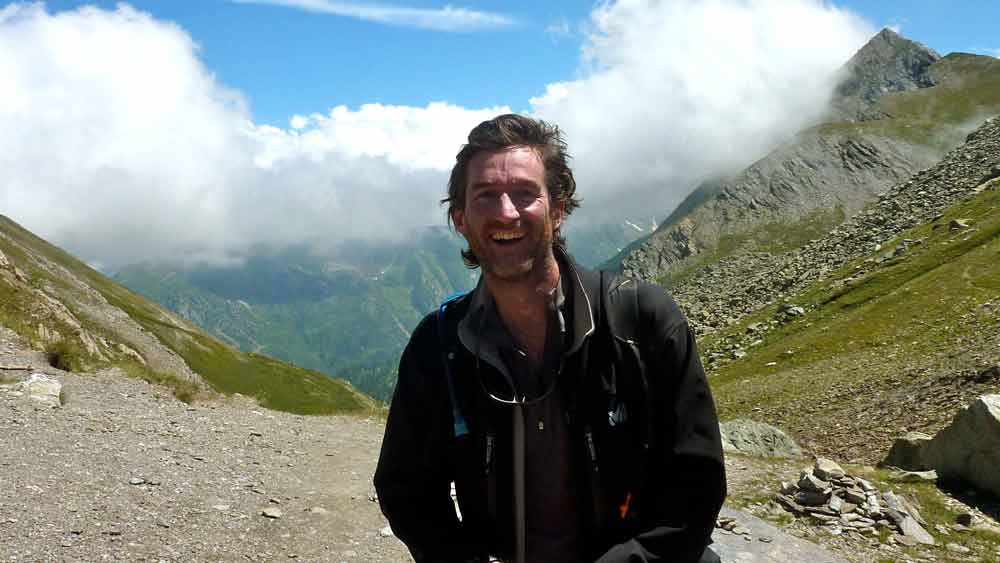 Jean-Claude Razel
Jean-Claude has 30 years of experience in adventure, specialized in guide training, operation, product development and safety management. His company ALAYA is certified in safety management according to ISO 21.101 "safety management systems" and that brings real hands-on practical experience to this training.
---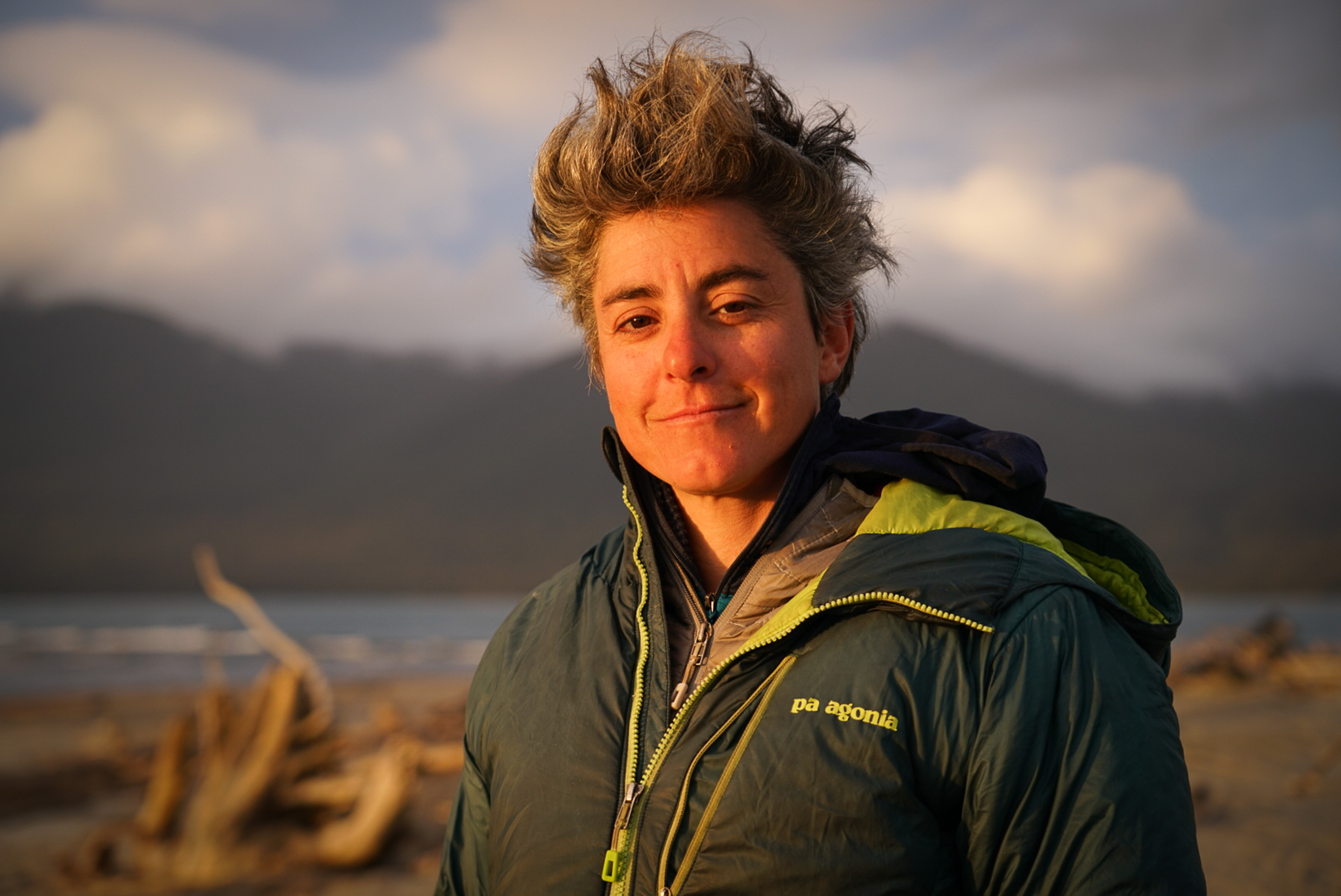 Testimonial Spotlight
Ana Carolina Didyk Souza 
NOLS Instructor, ACA Instructor Whitewater, Rafting guide
"My main takeaways from ATTA's Safety & Risk Management are to continue to educate myself, be a role model when it comes to implementing SMS. To inspire others and companies to do the same. The course provides excellent framework in order to implement the SMS."
---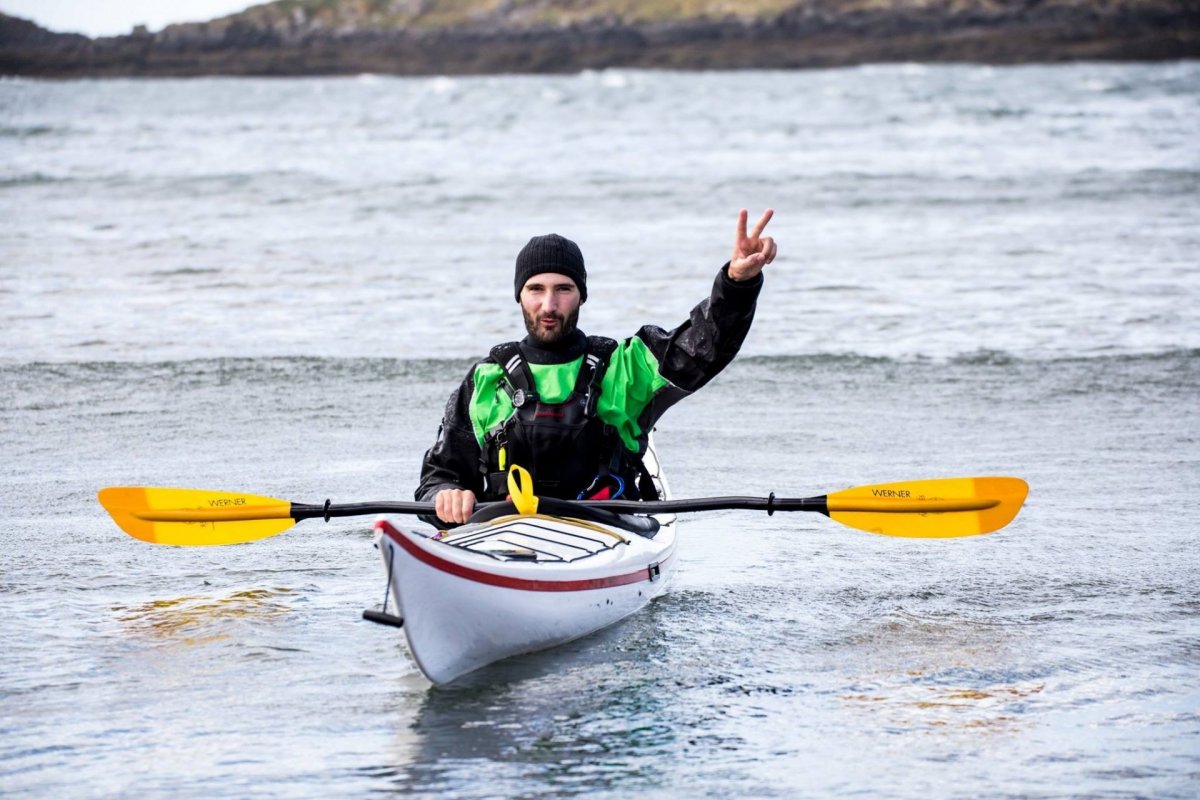 Gabriel Côté-Valiquette
Chair of the Rafting Operator Accreditation, International Rafting Federation
"As an experienced adventure guide, manager, and educator, I was highly impressed by the Safety & Risk Management online course. The ATTA and instructor team have developed an incredible resource for operators wanting to establish or enhance their existing safety management system. The instructors made what can be perceived as complex processes simple, attainable, and offered practical examples along with templates - the included toolbox is a huge bonus. I would recommend this course in a heartbeat!"

Want to see if this course if for you?
Try our free preview courses. It's safe to say we're sure your company will benefit.
Access Free Course Materials and Introduce Yourself to the Instructor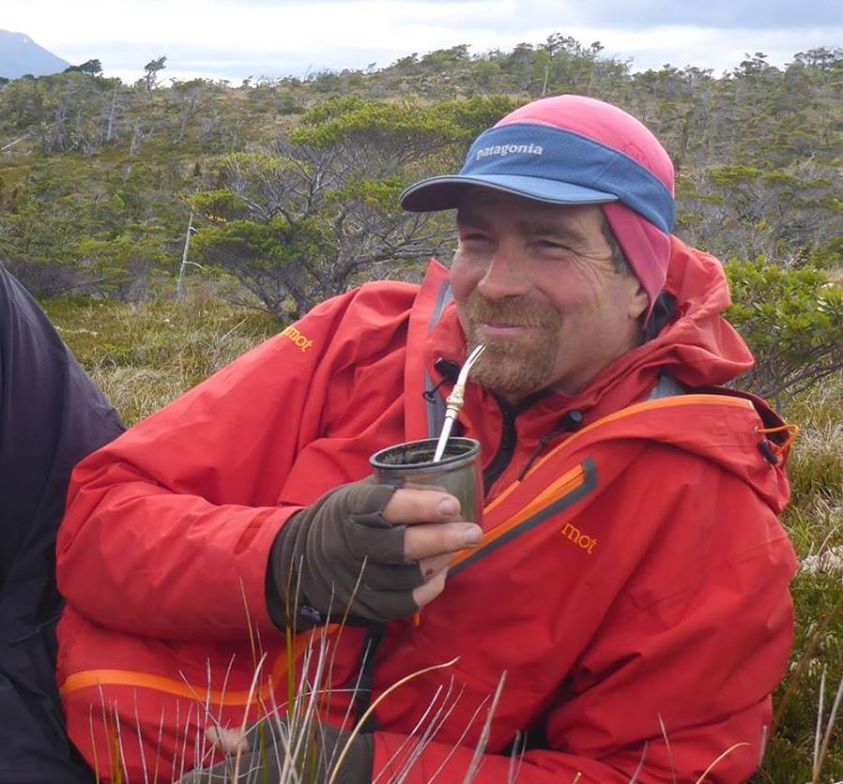 We'd love to share with you key previews from this course and introduce you to the course instructor, Fabio. Thanks for your interest – we will get your sample material right on over to you.