In this course, you will learn how to create the perfect Lead Magnet: a high-performing "reward" that gives visitors a reason to give you their contact details. You'll also learn how to engage with those contacts via a flawless Sales Funnel that converts leads into hot sales prospects who will want to do business with you.
Who is the Course for ? What are the Personas you are teaching for? 


This course is designed for anyone who relies on their website as a tool to generate leads and sales. If you already have a website that is not generating many sales leads, or if you are struggling to engage with visitors, this course will teach you how to grow your business with a perfectly designed and executed Sales Funnel that will be working for you while you sleep. 
What you will learn:
• What a lead magnet is and which elements make up a strong lead magnet
• What a sales funnel is and why every website should have one
• How to design and execute a proper sales funnel that works for the travel industry and for your company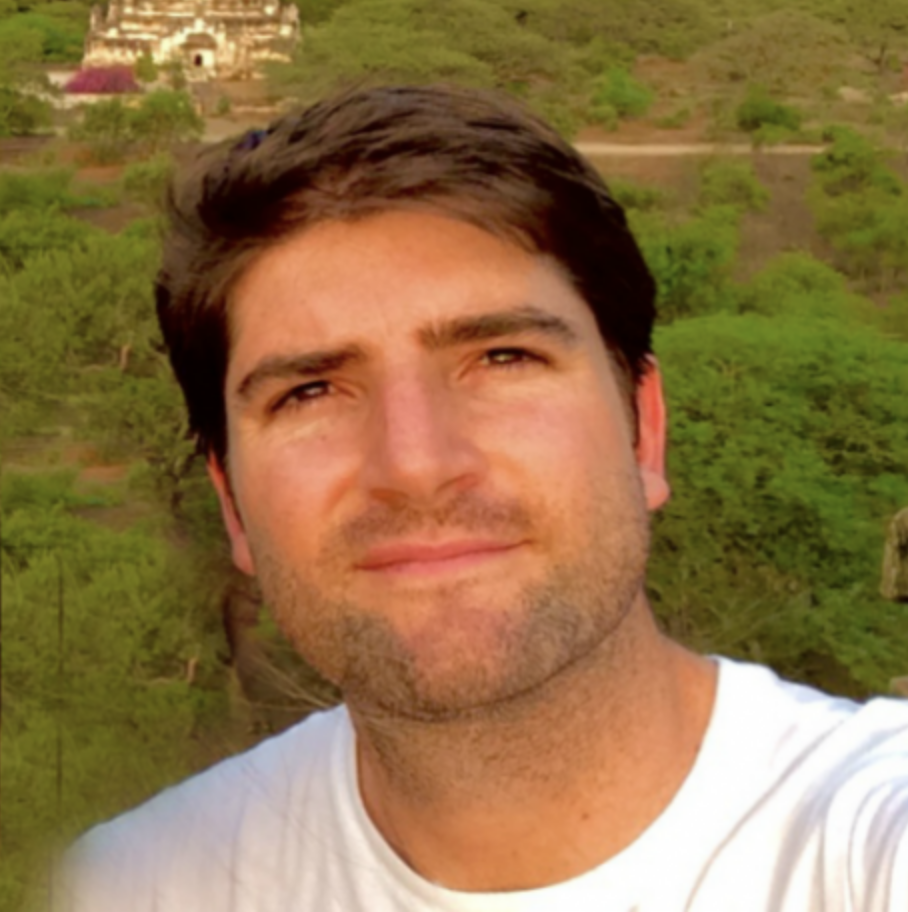 INSTRUCTOR
Fernado Diez


Fernando was born and raised in Ecuador & the Galapagos Islands, and holds bachelors degrees in Marketing & Psychology from the University of Notre Dame in the United States. He has worked in the areas of Sales, Marketing and Product Development for the travel industry. As Marketing Director for the last 10 years for Quasar Expeditions, and currently a member of its board, Fernando has specialized in digital marketing for the travel industry with a focus on the B2C approach. He moved to Chile in 2011 to start the company's latest adventures in Chilean and Argentinean Southern Patagonia and is currently based in Santiago.