Presenting the Course and Educator
Welcome to the Adventure Travel Guide Training!
In this section you will:
Meet your EDUCATOR
Understand the FANTASTIC JOB and the GREAT CHALLENGE of being an Adventure Travel Guide
Get to know the five core competencies of an Adventure Travel Guide
Understand that the EXPERIENCE is at the heart of your job as an Adventure Travel Guide
Understand your key role as an "ADVOCATE" for Safety and Sustainability
Enjoy!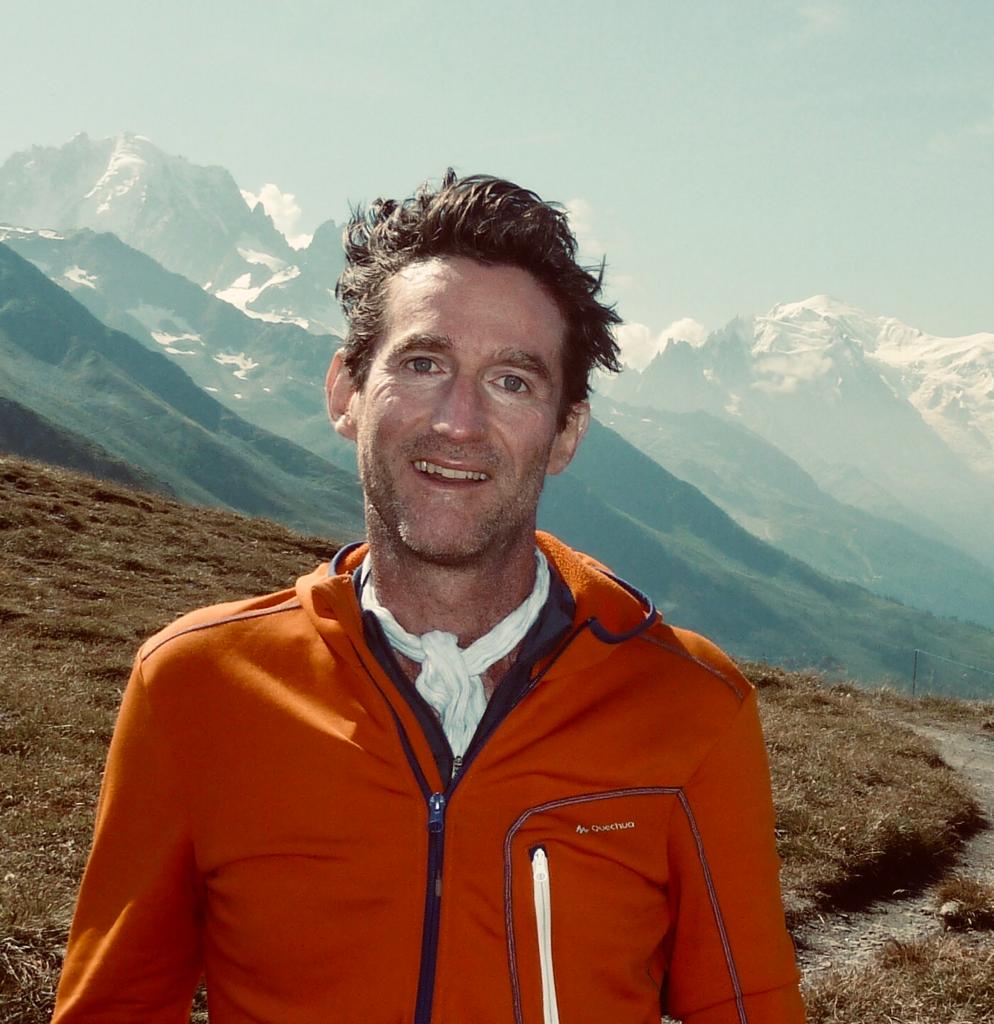 Jean-Claude, 54, has 30 years experience in adventure activities and has always dedicated much time training adventure guides.
Initially focused in mountaineering and climbing, Jean-Claude is now active in the whole chain of the adventure sector. His company Alaya, created in 1997, is the reference outdoor company in Brazil with its activities certified in safety management according to ISO 21101.
As a manager of the Brazilian National Rafting Team, Jean-Claude won 6 world championships.
Very much concerned with sustainability, he made a point in certifying his company as a B Corporation: companies that are not the best in the world but the best FOR the world.
French born, Jean-Claude has a base camp in the Alps in Chamonix and has traveled the whole world to practice nature & adventure activities as a climber, a mountaineer, and an adventure racer. His rock climbs lead him to Niger, Jordan, Yosemite (The Nose in 1990). As a mountaineer, Jean-Claude climbed most of the major routes in the Alps and participated in several expeditions in the HimAlayas, especially the technical Shivling in the Indian Garhwal and a 1-year expedition of climbing and trekking from Pakistan to Tibet, Kyrgyztan to Nepal. The company name Alaya is a remembrance of this special expedition.