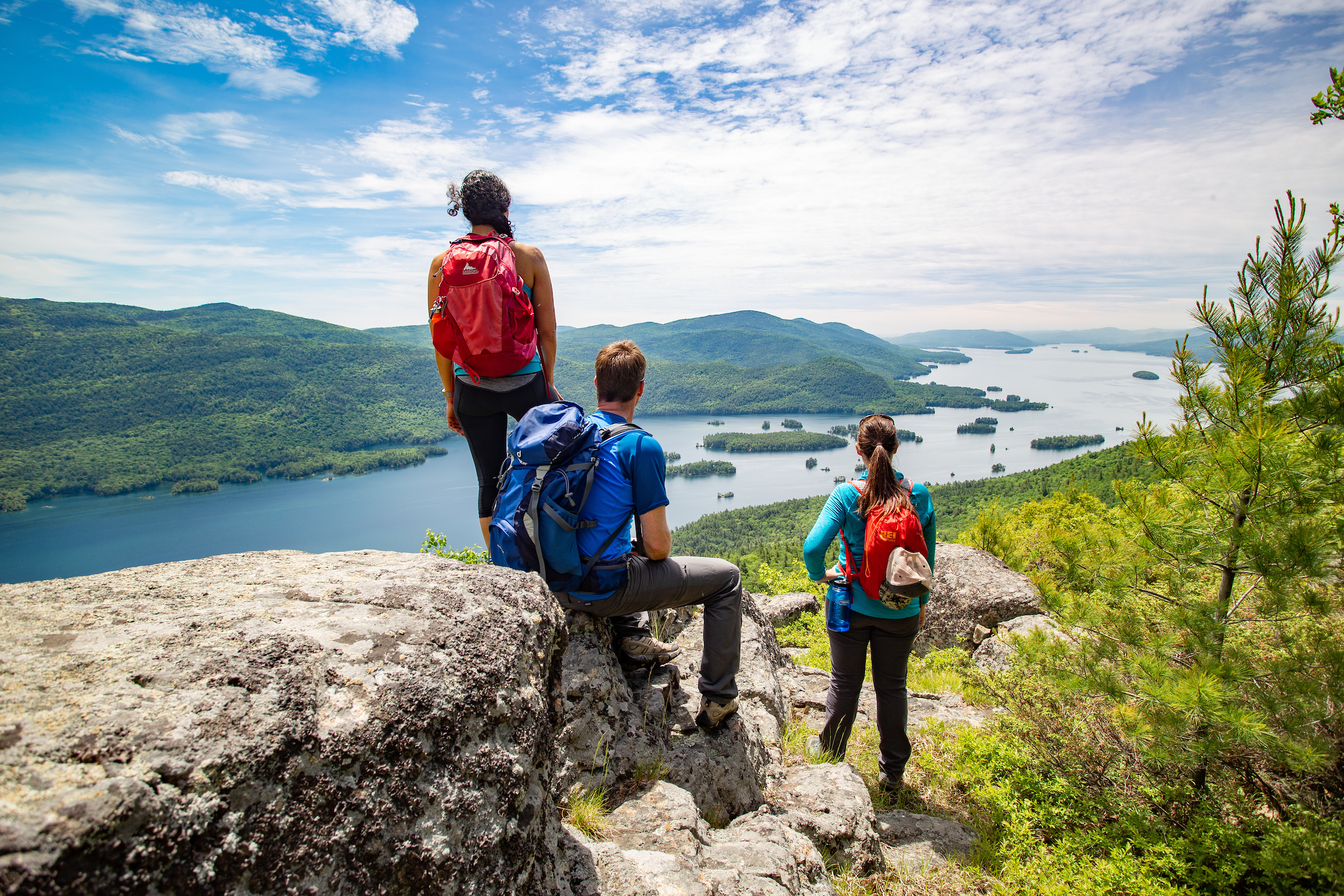 COURSE 4
Transformation Design Principles: Introspection


A transformational experience creation is one imbued with soul and passion and the desire to connect people deeply with themselves, with others, and something beyond themselves. We can not promise the Transformation will take place, all we can do is prepare our travelers, design with intention, and carry that work through well beyond the journey. In this section we will explore the first of our three pillars of Transformation Design: Introspection. This is connecting to the self, a deep exploration of the inner world inside the traveler.
A lifetime of seeking in nature and around the world has taught Tanner one important thing: our lives are not ours alone and there is no end to what we can learn. As the co-owner, along with his wife Kolena, of Travel Life Adventures he seeks to create space where personal transformations can take place for travelers, and to work with and support communities in creating sustainable and empowering tourism programs and infrastructure. It is time for travel to be an agent of positive change instead of a tool of exploitation.
I have been working in travel and tourism for almost 10 years in varying roles and capacities. I have been a travel designer, guide, and consultant. Currently I am the Director of Product Innovation and Education Transformational Travel Council where I am responsible for creation, implementation, and maintenance of all our products and educational programs at the TTC.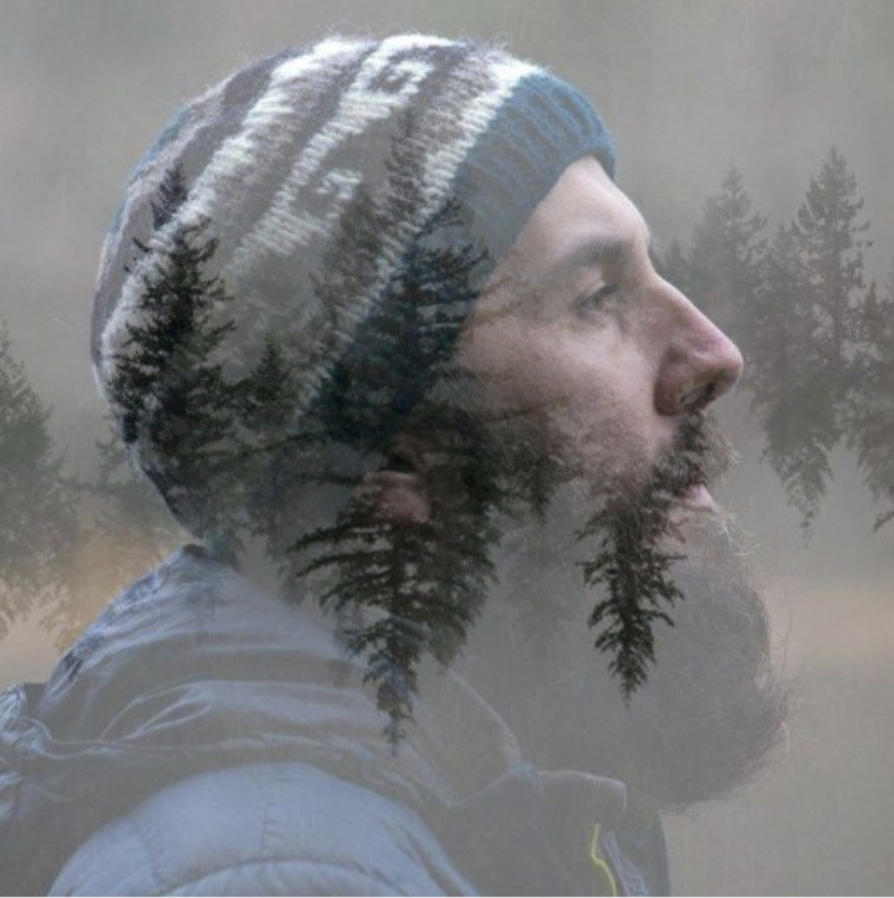 Available in days

days after you get the pass

Transformation Design Principles: Introspection
---
TRACK BUNDLE
Transformation Design Principles
In Travel Experiences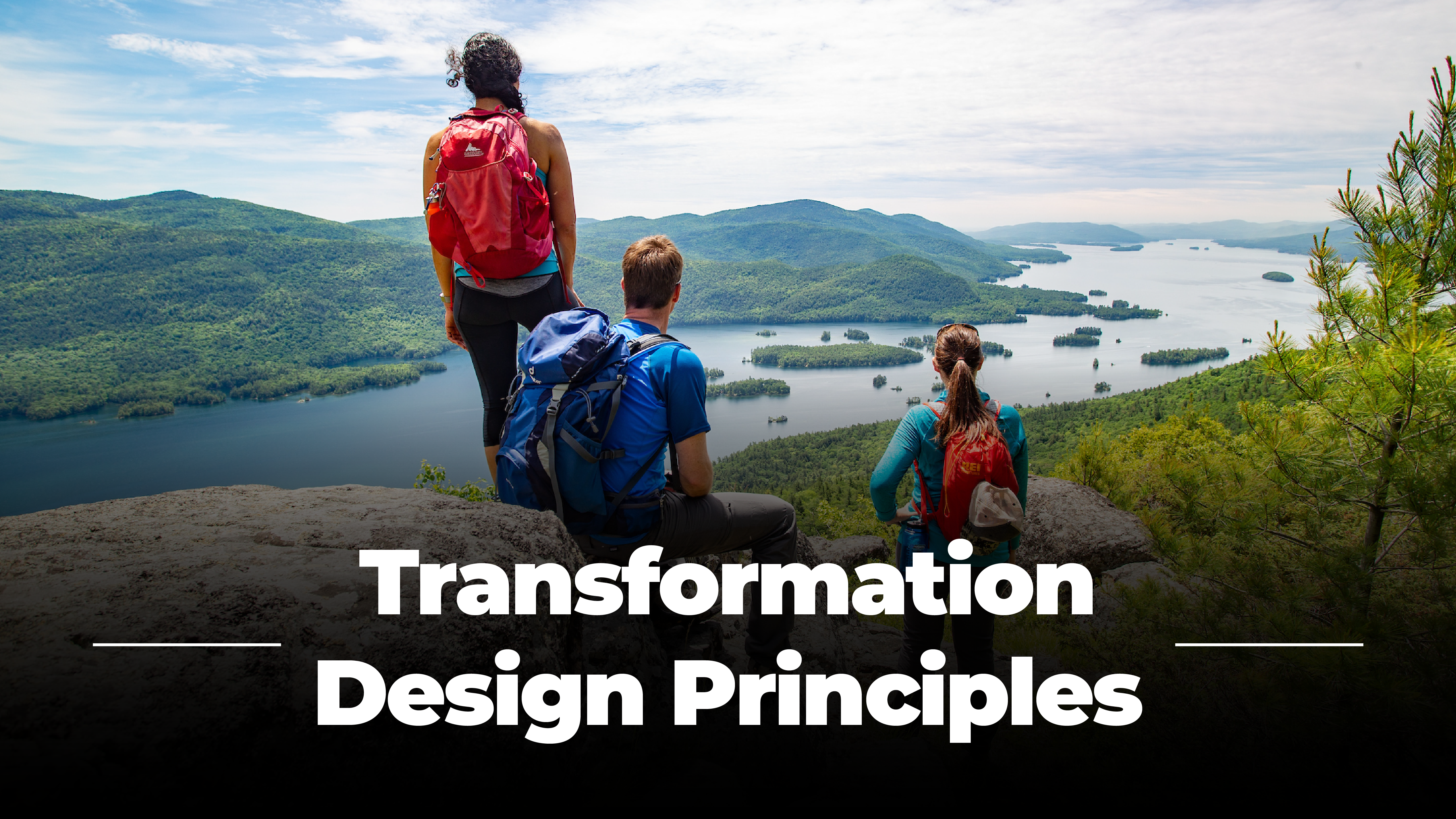 The Transformational Travel Council defines Transformational Travel as "intentionally traveling to stretch, learn and grow into new ways of being and engaging with the world."
Transformational travel is any travel experience that empowers people to make meaningful, lasting changes in their life and positive impact in the world around them. Ultimately, it's a new philosophy on travel that connects travellers to their truest self and to others, cultivating a sense of purpose and belonging. It is often identified as a missing link in today's social purpose and sustainability movements. It is about regeneration of self, planet, and people.