You are designed to go somewhere. You have the potential and you have the desire. You are willing to take measured risks and put in the hard work to achieve what you want. Now, you need the map to get you to your destination. Adventure Mindset is what you are looking for. No wasted effort, no lost time. Unlock your inner map to maximize your potential and reach your goals on this journey to wellbeing and high performance.

Part self-paced videos and part real-time instruction, Adventure Mindset is a live experience that participants will experience with expert educators. Several cohorts with dates in October, and November are available.
All exercises and activities within the program are focused on the active application of the cognitive material to those issues that affect individual wellbeing. This process sets your life on the path to flourishing and higher levels of performance!
Activate your inner compass
Eliminate your inefficiencies
Design your future and nail your goals
Learn and master the best tools to build the 'you' that you want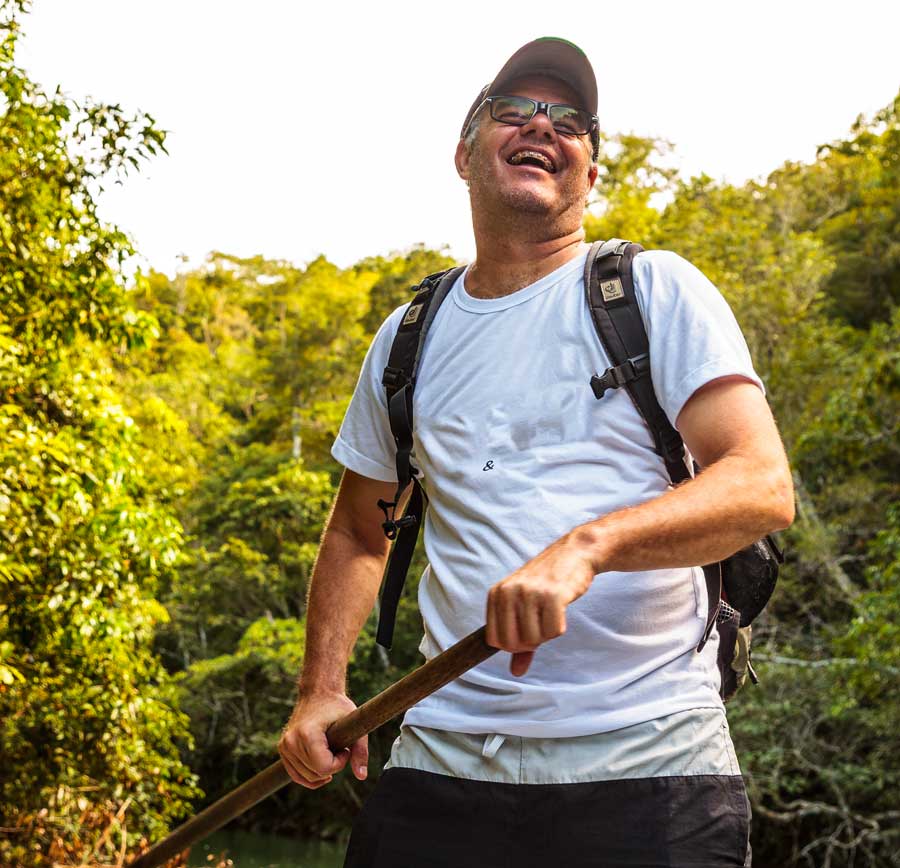 This course combines 7 video and self-paced lessons with four, two-hour, live facilitated group sessions to optimize your learning through group discussion and direct instruction along with other members of the ATTA community. 
Structured course for maximizing your own wellbeing
Learn keys to success in life and work
Unlock built-in potential
Clarify and prioritize your goals
Fast-track goal achievement
Ignite your thinking
What They Say
"The Mindset course gave me great tools on how to stop, think and be intentional to manage and balance all the aspects of my life. I left the course feeling more clarity and less overwhelmed about things, especially during these uncertain and hard global pandemic times."
- Gabi Stowell
"The Adventure Mindset Course was really meaningful in making me understand my core objectives and how to achieve them. It gave me tools and enablers that are helping me change habits and gain discipline to keep the direction I truly want."
Gustavo Timo
January Cohort
13 Jan - 10AM-12PM Pacific
15 Jan - 10AM-12PM Pacific
20 Jan - 10AM-12PM Pacific
22 Jan - 10AM-12PM Pacific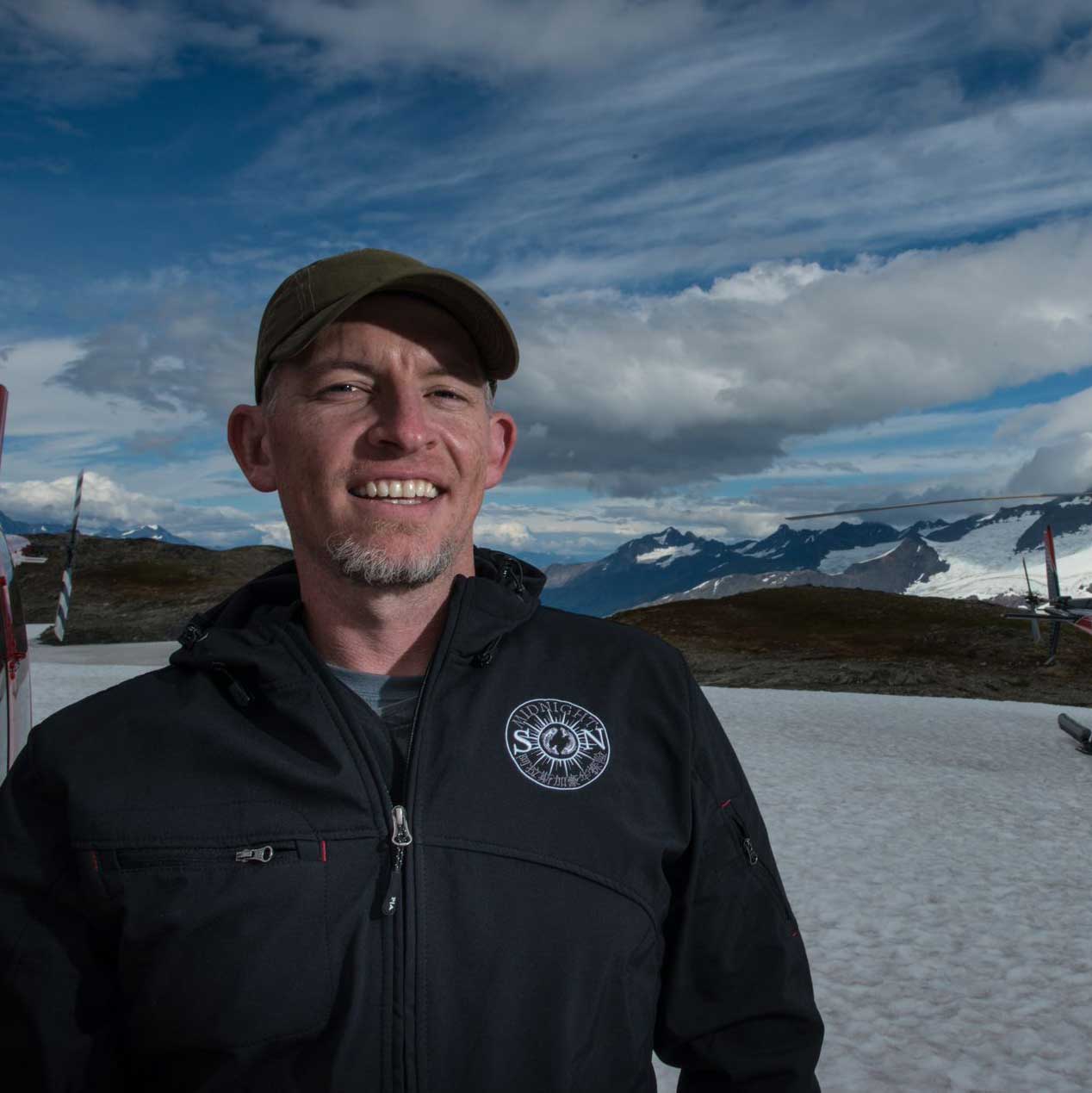 Dr. Jake Finifrock
Dr. Jake Finifrock is a life-long traveler and cross-cultural adventurer. As a life-long learner, he is deeply committed to building bridges between cultures to enhance global understanding and cooperation. Jake brings to the ATTA his love for travel and passion for education and cultural exchange, as well as a wealth of experience working with the high-end Chinese adventure travel market. Jake is an experienced educator, coach, and facilitator and serves as the link between the ATTA and our partner The Pacific Institute. He is passionate about helping people develop their skills and achieve their goals.
Special COVID End-of-Year Pricing | Save 10% through 18 December. Use coupon MINDSET10