Get Moving and Get Back Outside
As the leader in adventure travel events and host of the annual Adventure Travel World Summit, the Adventure Travel Trade Association now helps adventure travel businesses access business training resources on online courses led by subject matter experts. With training experience in dozens of countries through our Adventure Pro and AdventureEDU formats, we thrive when businesses in our community of travel companies thrive.
Invest in your education to get more time doing what you love! Make the fundamental changes and investments in your business that equip it to thrive in today's new world of tourism. Companies that invest in employee training enjoy 24% higher profit margin versus companies that don't, and 68% of workers say that training and development is the most important company policy.
Jump out of the ordinary and make your business what you've always wanted it to be.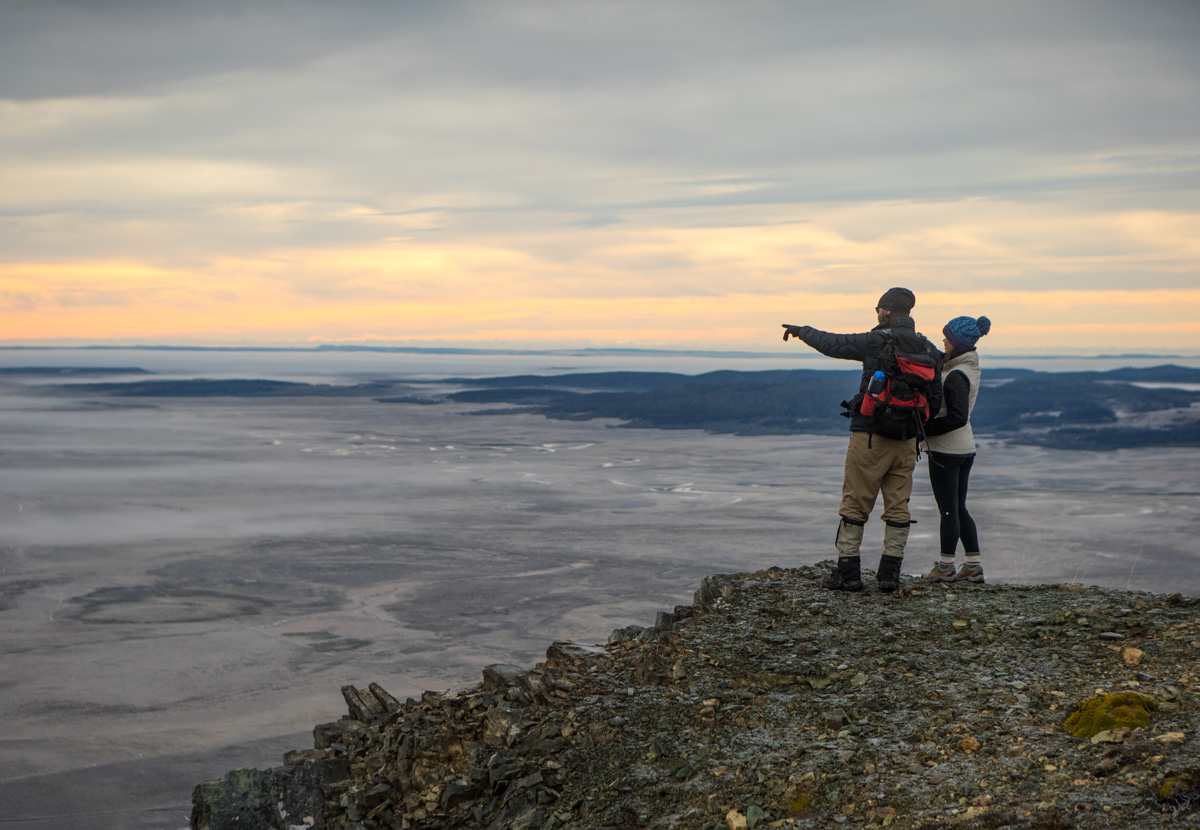 For Professionals, By Professionals
The Adventure Travel Trade Association is fueled by an incredible community of more than 25,000 adventure travel professionals around the world. For decades, the ATTA has drawn subject matter experts for trainings, workshops, and educational sessions — connecting experts with learners is what we do best.
ATTA educators are business leaders who practice what they preach every day in their own businesses. In our adventure travel courses, we provide real-life proven techniques and methods to meet the practical needs of modern adventure travel companies and professionals.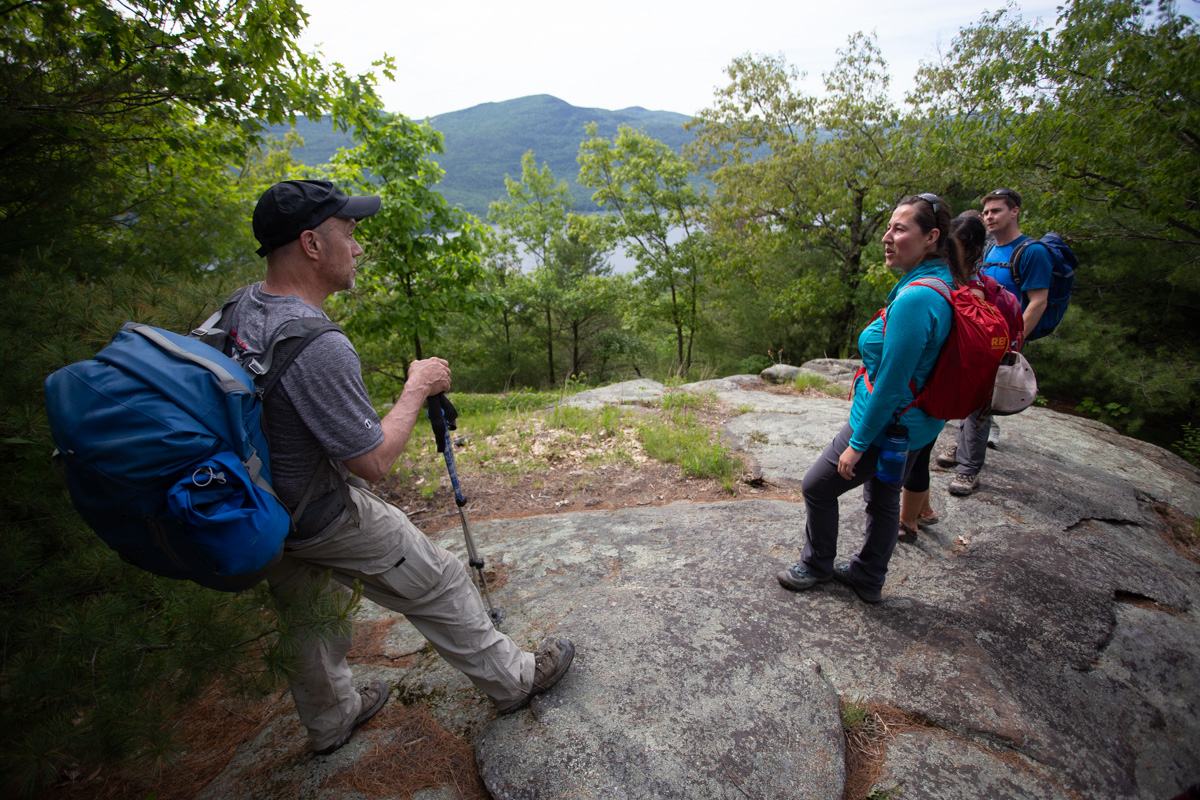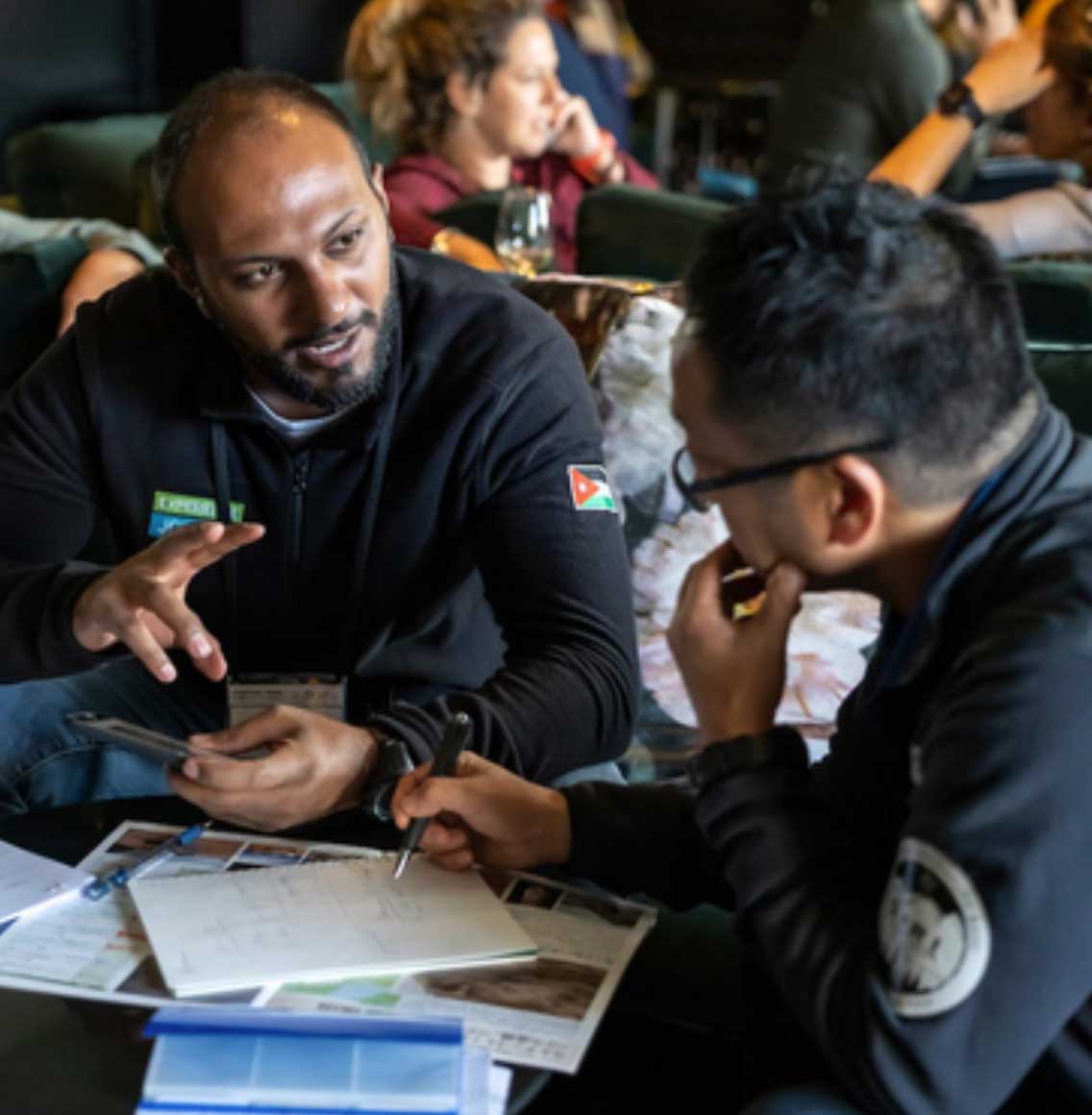 Adventure Travel Trade Association Members Save!


Save on courses by becoming a member today starting at $99 per year.
Members also get access to:
A community of adventure travel professionals in 100 countries
Business resources, guides, and legal templates
Free access to educational webinars and industry research reports 
Virtual and in-person networking events
Pro-deals on gear and equipment
An industry-specific career center
Learn More about membership